SIDRA – MORE POWERFUL AND
EFFICIENT PROCESSING TOOL
SIDRA Intersection is a micro-analytical model used for capacity and performance estimations The best software for predicting the field delay times at signalized intersection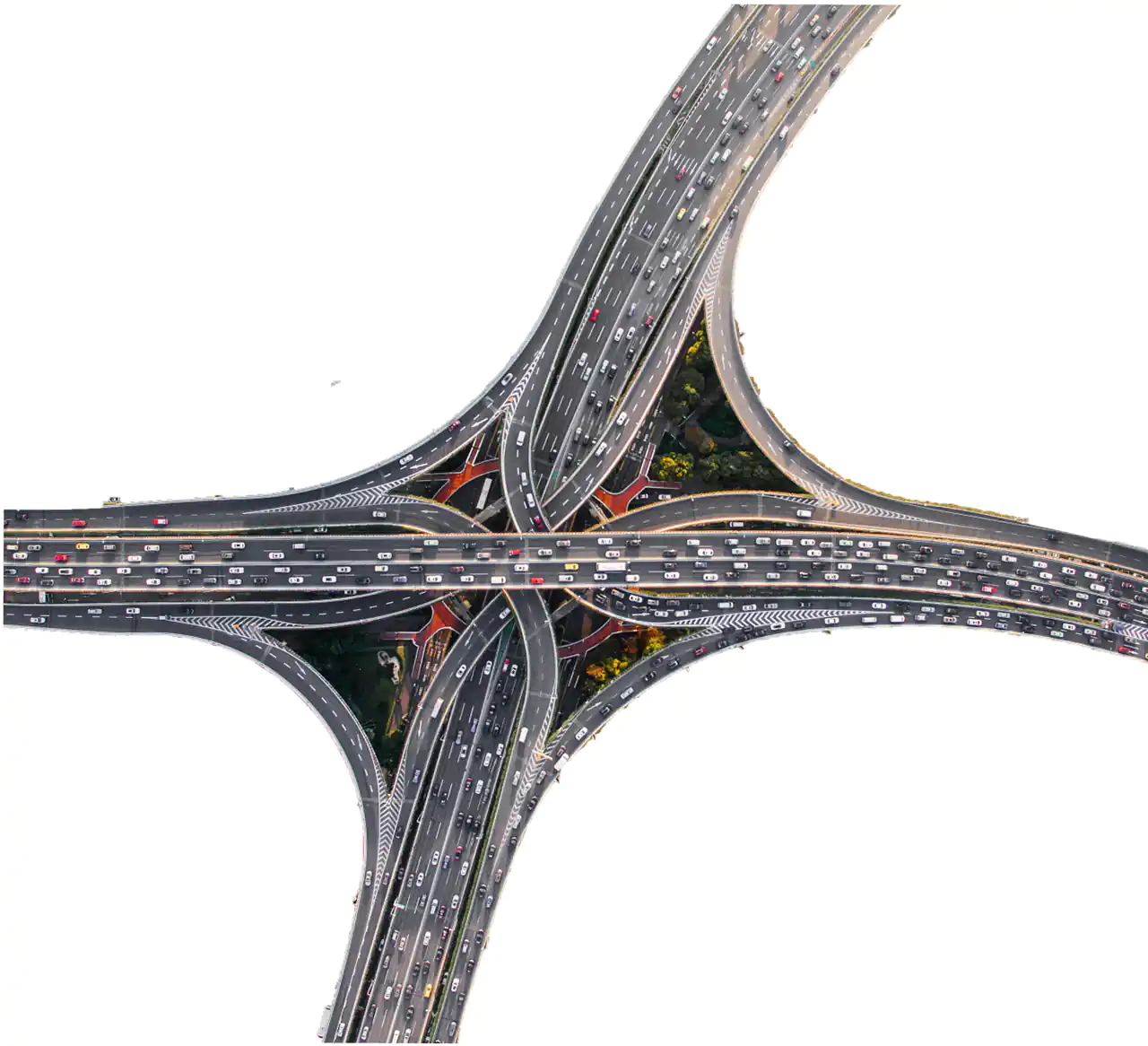 Sidra: The Advanced Transportation Planning and Analysis Software for Engineers
The software can calculate delay, queue lengths, speed profiles, degree of saturation and level of servicefor varying intersection types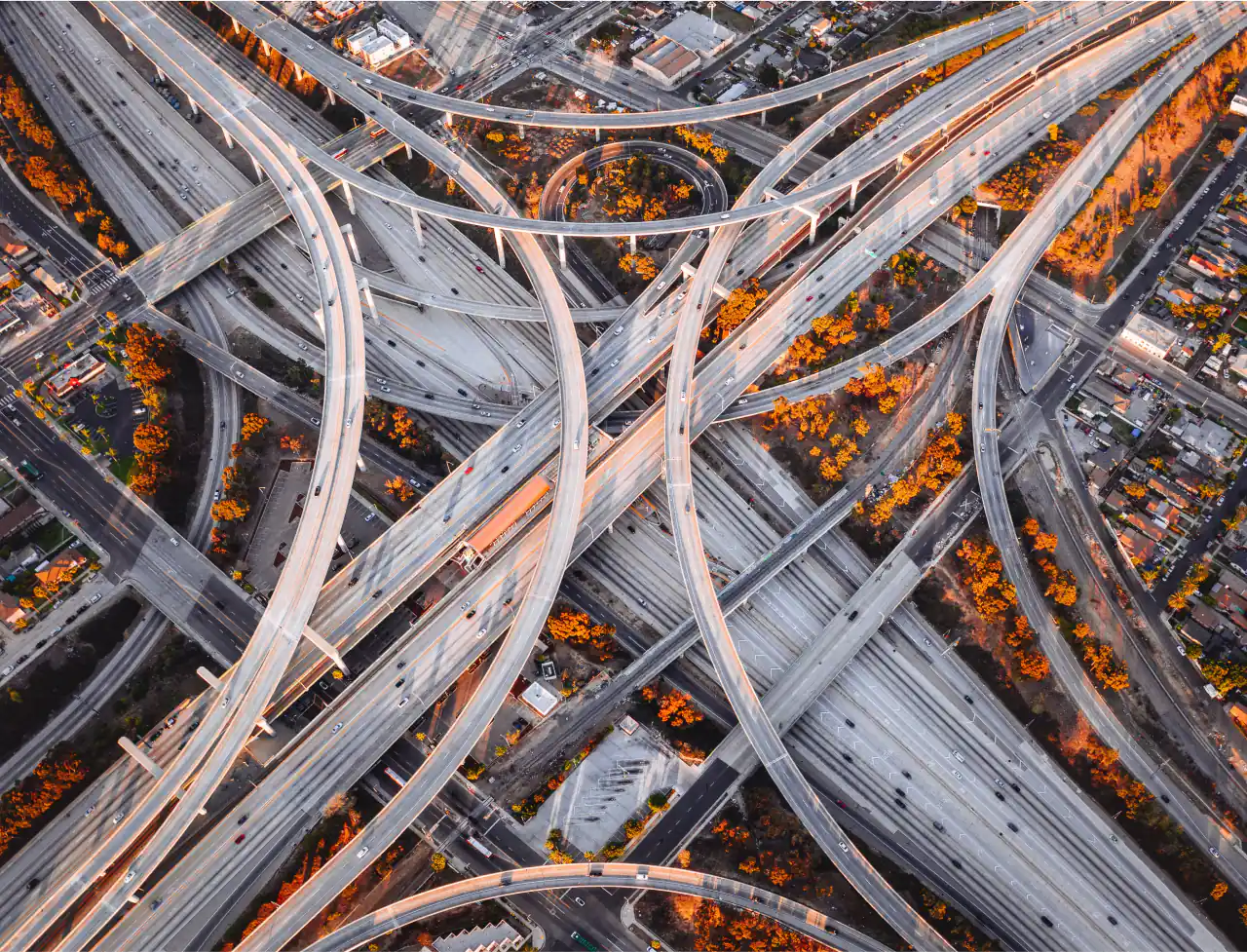 ☝ Estimate of Capacity and performance characteristics
🔎 Analyze and optimize the intersections
🚦 Determine signal timing
🚗 Carry out a design life analyze for traffic growth
Benefits of using SIDRA INTERSECTION
Helps the traffic engineering profession to find and implement measures to alleviate congestion and handle complicated network design, planning and operation cases with greater confidence and in an efficient way;
Provides the functionality to model movement classes to enable the traffic engineering and transport planning profession design and assess such measures as bus priority lanes, bicycle lanes, tram /light rail lanes and signals.
Energy and emission models help to assess environmental impacts of proposed traffic design, operations and planning schemes with a practical calibration method that enables the SIDRA INTERSECTION models to be used for modern vehicles;
A method that takes into account the intersection geometry and flow conditions automatically in determining capacity of sign-controlled intersections;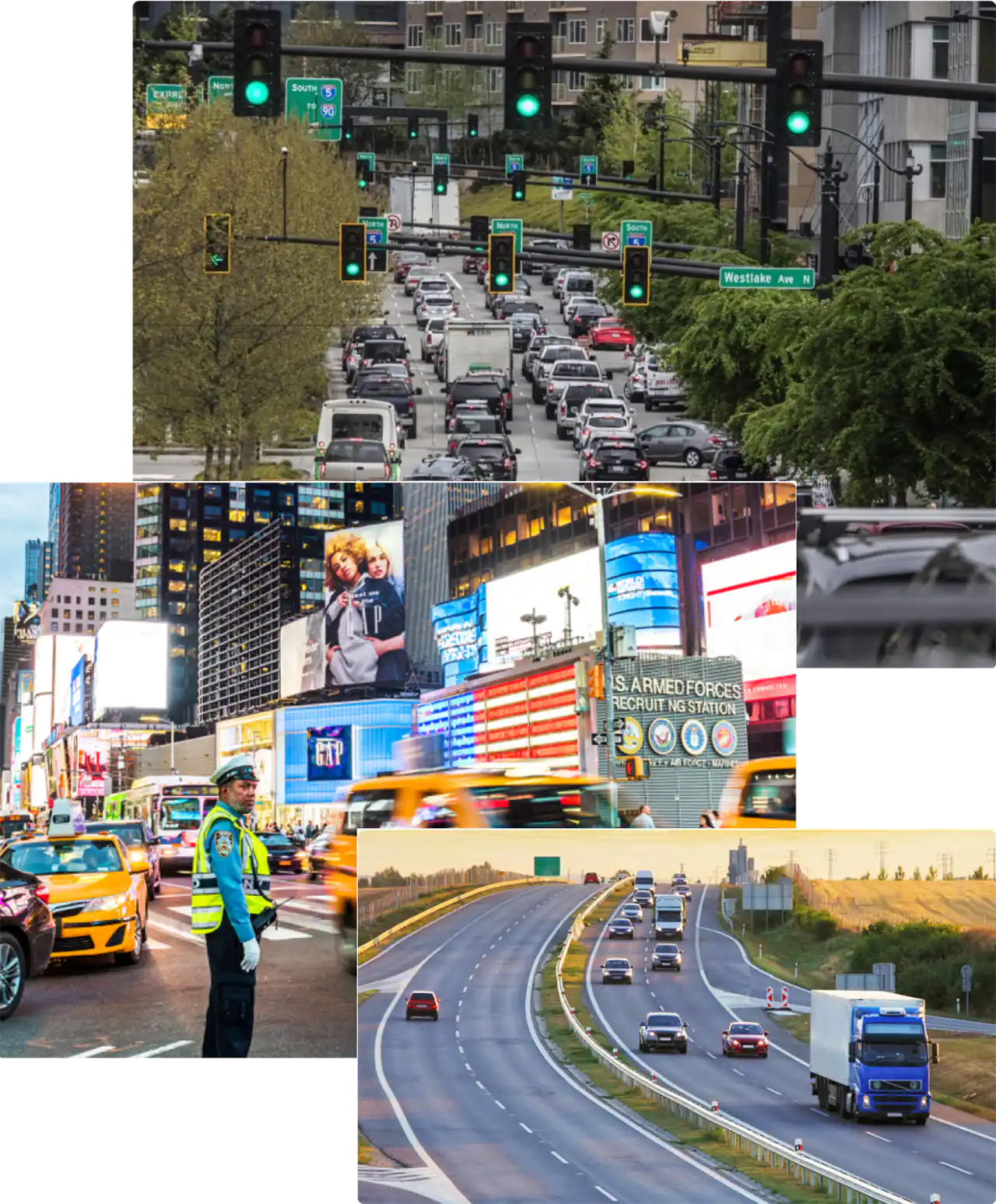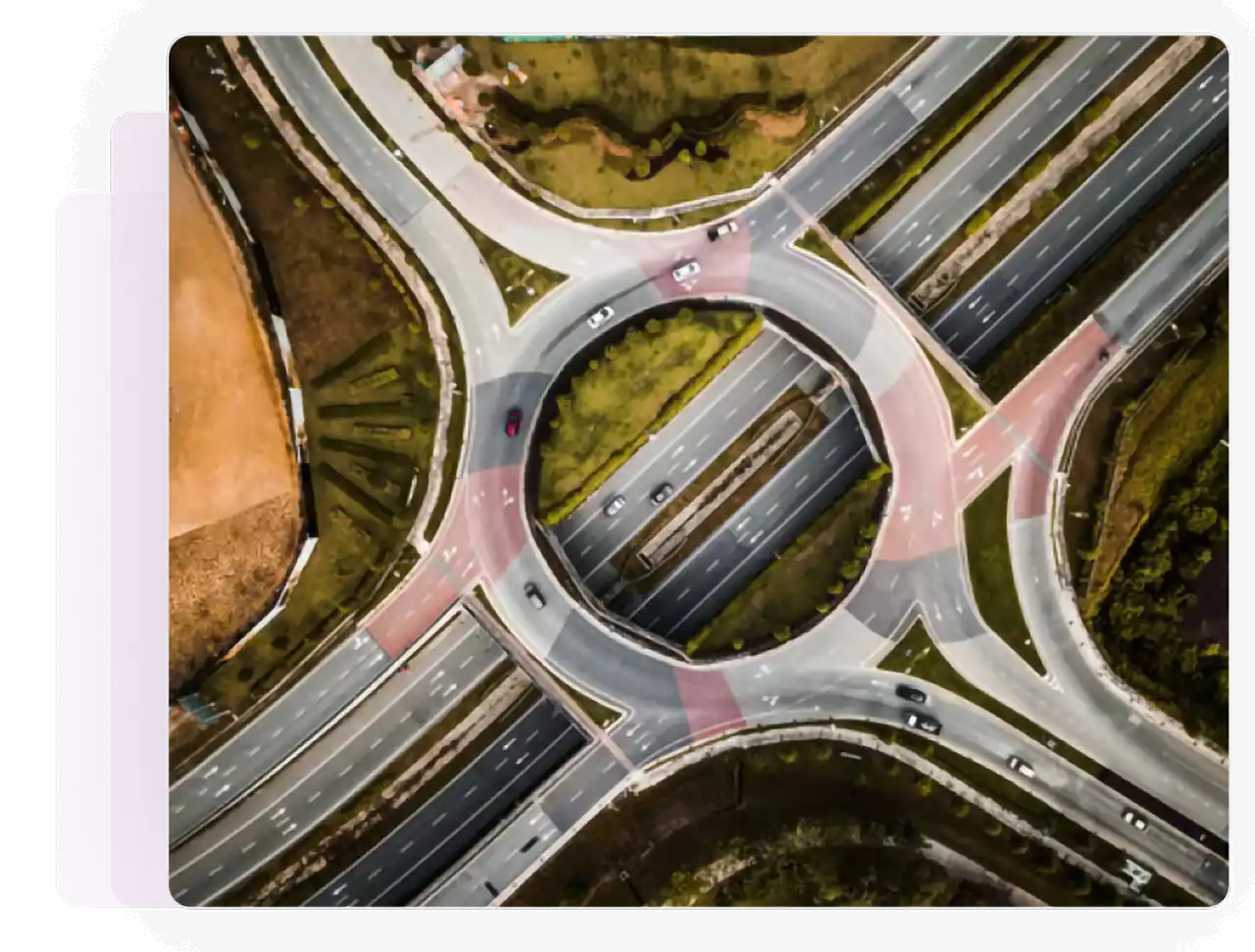 What can SIDRA NETWORK Model Do?
SIDRA INTERSECTION employs a unique lane-based micro-analytical network model unlike traditional link-based network models where links represent lane groups in which traffic conditions of individual lanes are aggregated and therefore lost in more aggregated traffic units. Such link-based (lane-group based) and approach-based network models cannot identify backward spread of congestion for closely-spaced intersections adequately.
BETTER OUTPUT REPORTS AND DISPLAYS
Project Summary report using the new Site Category and Network Category parameters; Enhanced Input Comparison and Output Comparison facilities using results from different Projects; Lane Changes, Lane Flows, Network Flows and Midblock Flows displays for the whole Network with pop-up boxes showing demand and arrival flows by movement class; Gap Acceptance Cycle Parameters included in the Sign Control Analysis and Roundabout Analysis reports.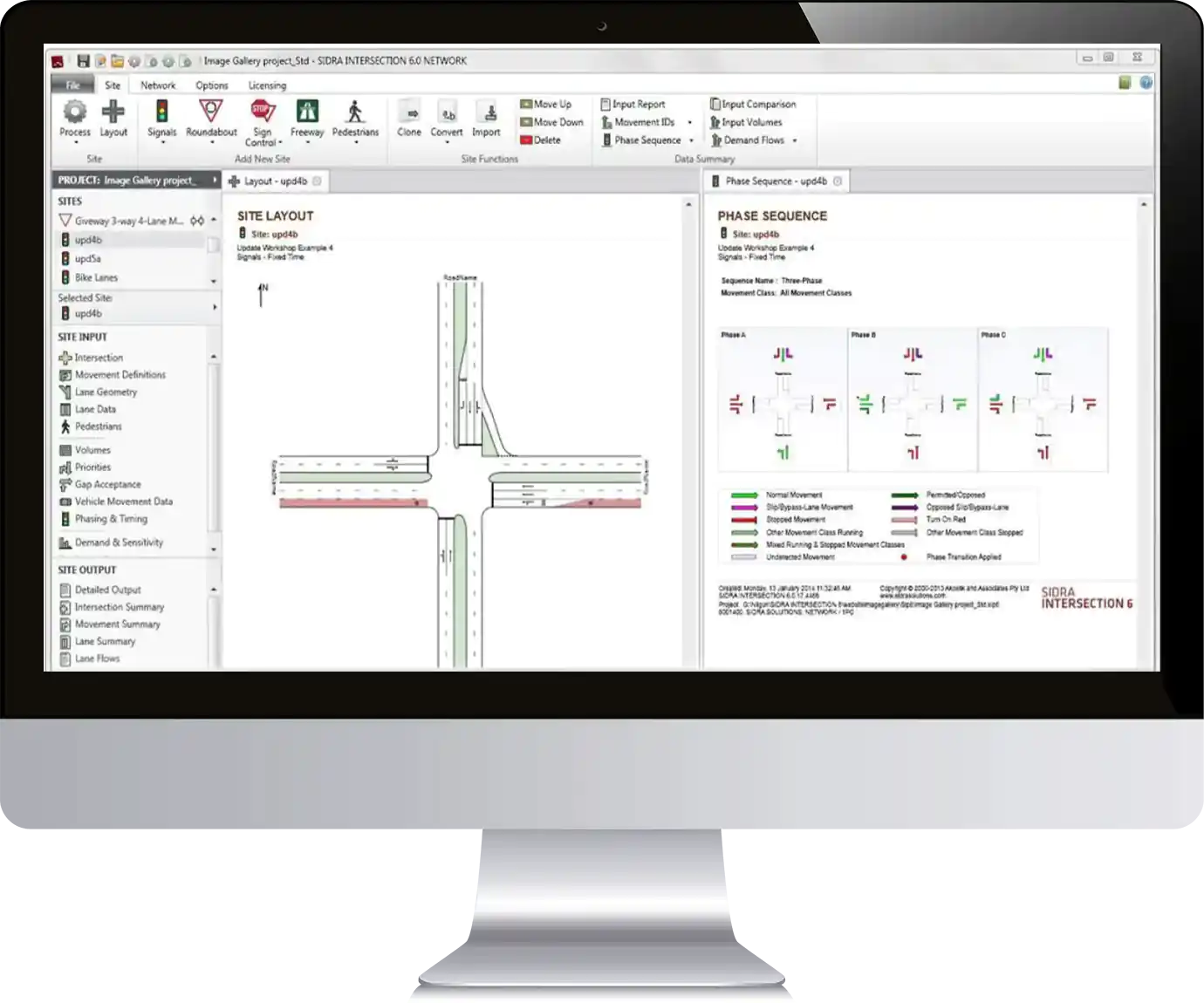 SIGNIFICANT NETWORK MODEL IMPROVEMENTS
Enhanced methods used for stopping conditions in Network and Site model iterations with Network Model Variability Index and Site Model Variability Index parameters given in various output reports and displays; Improvements to the iterative method used for Site capacity and timing analyses resulting in fewer cases of unsettled results.
For more details, please visit https://www.sidrasolutions.com/software/sidra-intersection
CTtec and CTx Tech are Bentley Gold Chanel Partner for Sales and support of Sidra Software in India & UAE, Qatar, Middle East